Hudson: A community of friends.
Library History: 100 years ago in Hudson.
The Hudson Public Library was organized in 1922, being sponsored by the Women's Study Club, with Mrs. H.L. Fitch and Mrs. Horace Waldorf serving on the library committee. It was quite a problem to raise money to carry on this project, therefore candy sales, basketball games, donations solicited from various organizations in the community were some of the means resorted to, in this venture. With the money thus obtained and the gifts of a number of books from individuals, the library was opened in the old community building. At first various members of the Study Club took turns serving as librarians, but  later it was decided that  a permanent librarian was needed and Mrs. Louise D. Wilson became the first to fill this position. 
Find a book to enjoy and learn new things. 
Sign up for e-books,  stop in or call the library to get your library number.
Large print book circulation 50 new books every 3 months.
 Audio books for your listening pleasure.
Copy machine available for public use: 
.10 cents a copy black and white
.25 cents a color copy
Magnifying machine to read fine print or to look at pictures closer.
Computers for older kids and adults.
Kids computers loaded with games and no internet connections, to keep them safe.
Wifi Service is now available at the library, for your own devices.
Check out the service page for more things to do at the library.
The library is not all about reading. We have lots of fun and do many other things too.
There are no faster or firmer friendships than those formed between people who love the same books.
Library is used by young and the older alike.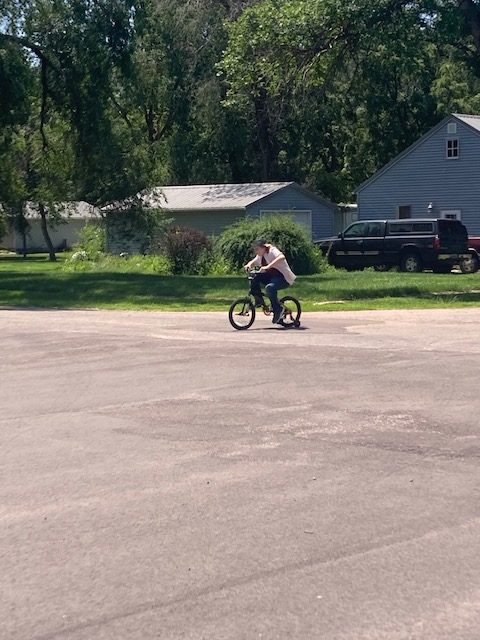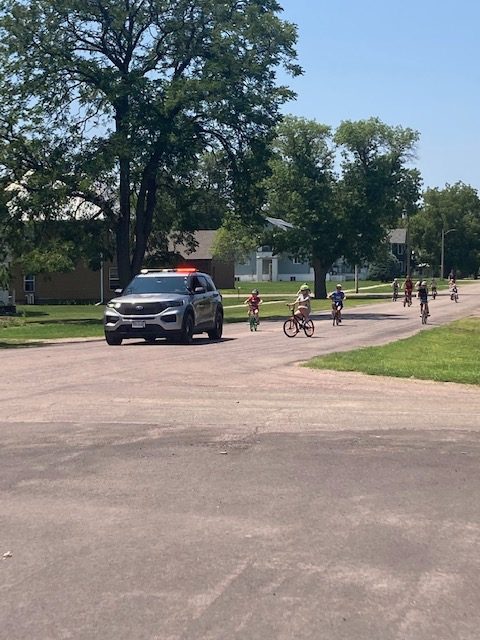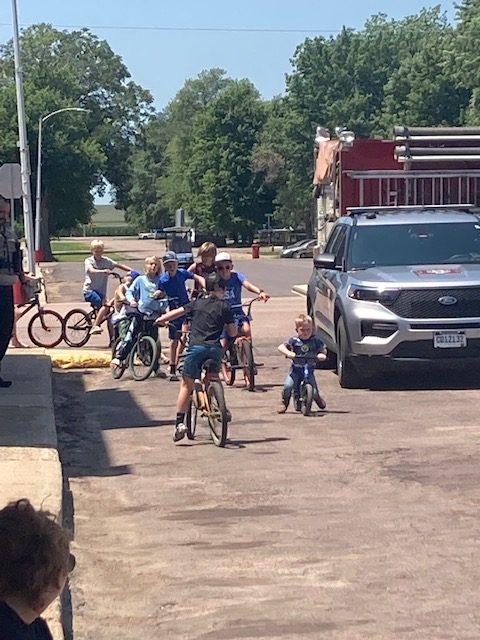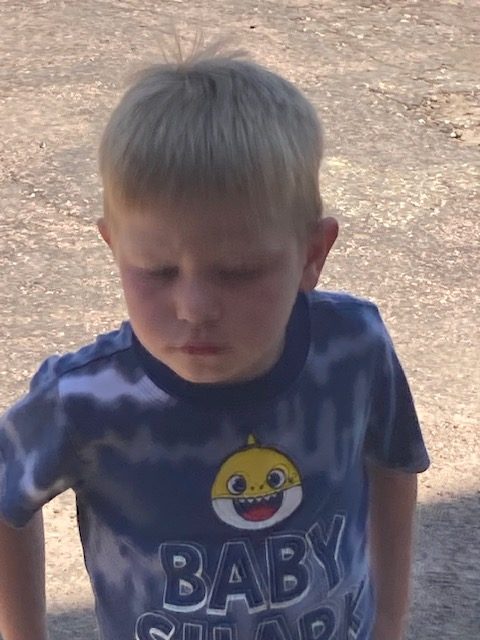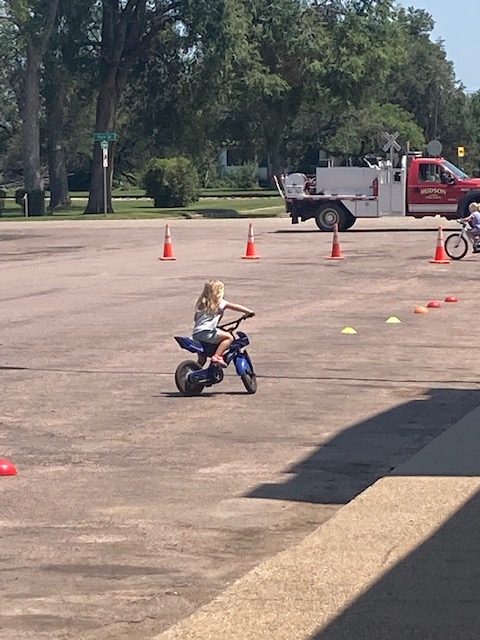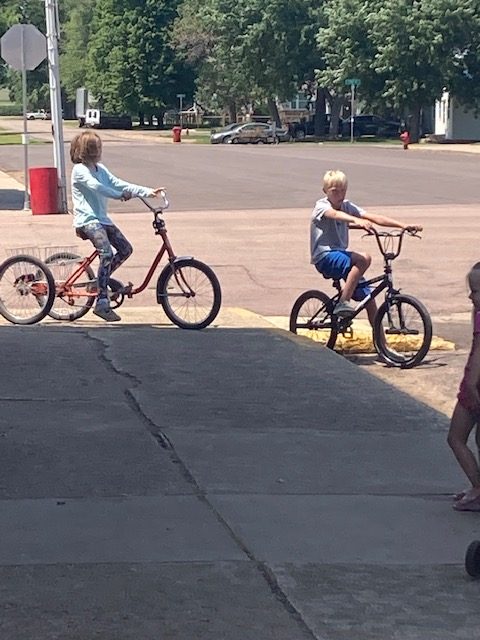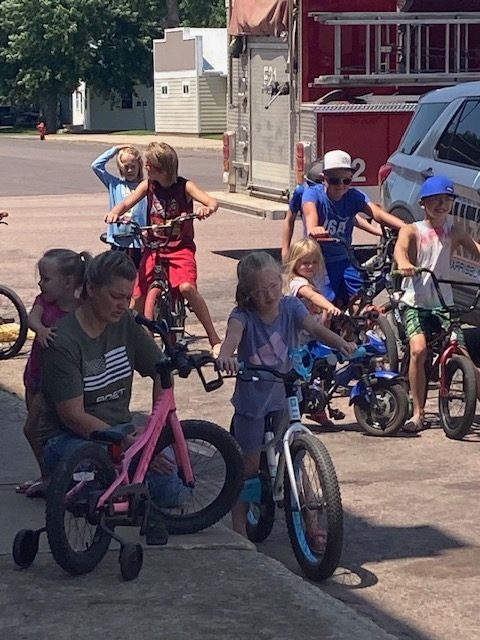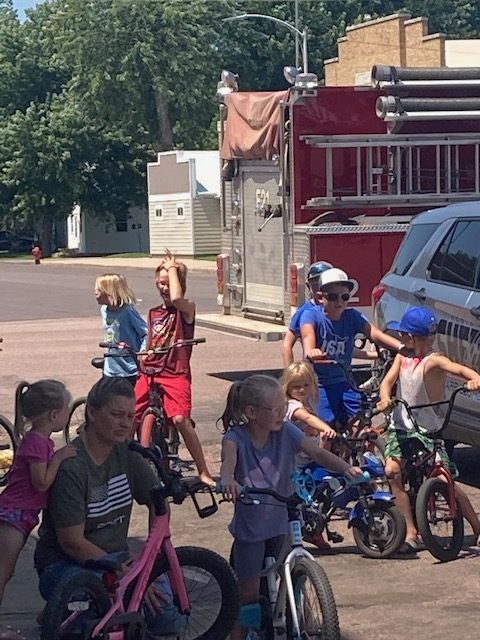 Features of our State Library
Kids can download and enjoy the kids section of the books on the go
Stop in or call and get a library number.